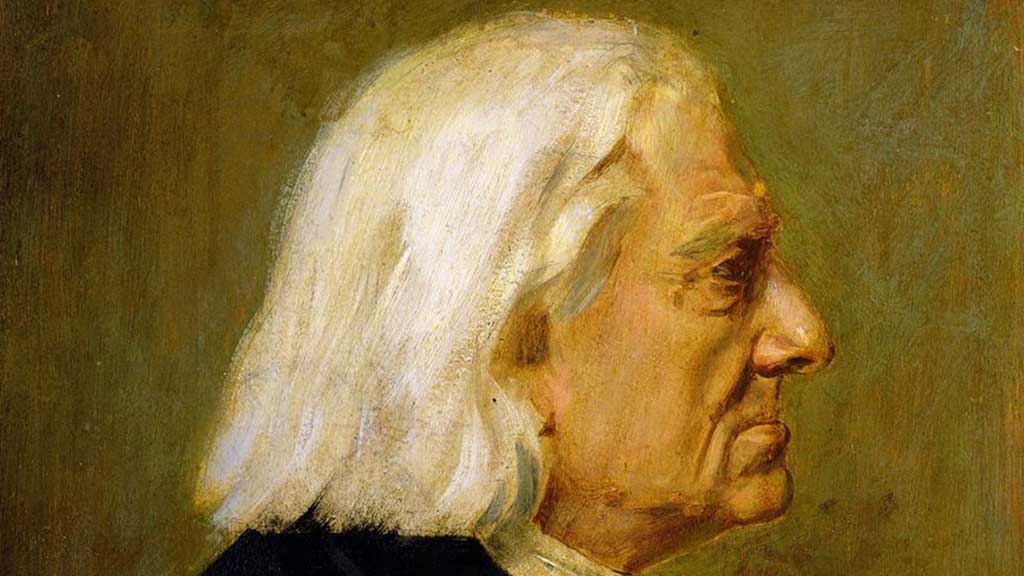 Today I wanted to share with you a short solo piano piece by Hungarian composer Franz Liszt, called "Liebestraum No. 3" ("Dream of Love").  I almost (almost) want to issue a personal guarantee that this piece will grab your soul, squeeze it, turn it inside out, and put it back together.  This is probably one of the most popular pieces of music composed by Liszt, and thus it is easy to find performances by the who's who of the music world.
As a bonus I want to introduce you to Daniil Trifonov – a 25-year-old Russian pianist.  In 2011, a few weeks after he won the Arthur Rubenstein competition in Tel Aviv he was awarded First Prize, Gold Medal, and Grand Prix at the Tchaikovsky International Competition in Moscow (this is like the Olympics for musicians).
I've never seen anyone be hijacked this thoroughly by music and to internalize it as much Daniil does.  Just watch his face – he laughs and cries, experiences physical pain and joy, and in some moments his face looks like that of Gollum from Lord of the Rings.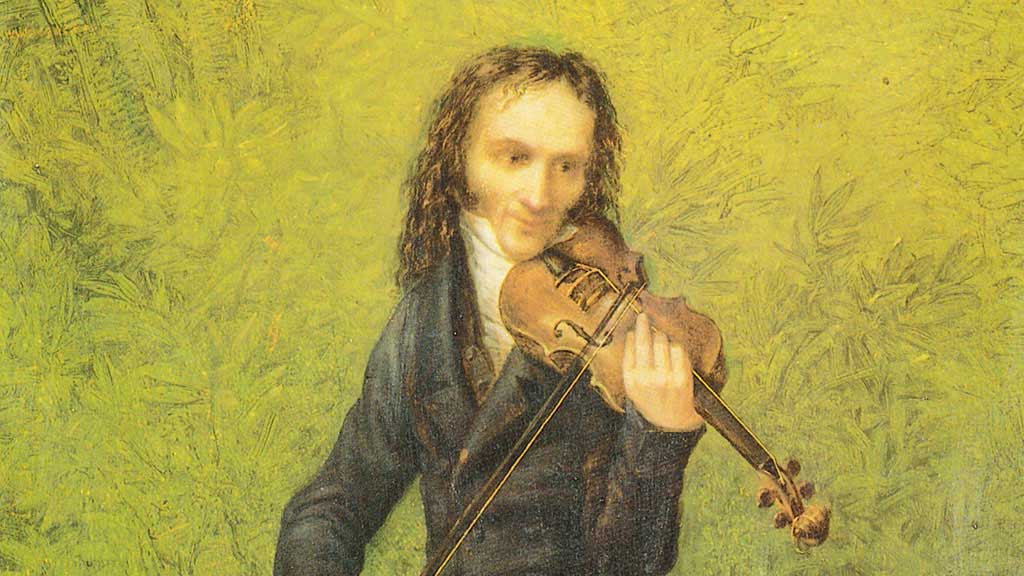 Today I want to share with you Rachmaninoff's "Rhapsody on a Theme of Paganini." Niccolo Paganini, Italian violin virtuoso and composer, wrote 24 capriccios for violin – 24 very short but extremely difficult pieces to play. I feel like they were written for the performers, not the listeners – they are as difficult to listen to as they are to play (at least in large doses).
Sergey Rachmaninoff took themes from these capriccios and basically wrote a concerto for piano and orchestra. If you don't listen to the whole rhapsody, you should at least give variation no. 18 a chance – as my son Jonah said last week, "This is the most beautiful piece of music ever written!". Last Friday the kids and I listened to probably a dozen different performances of this variation.
Variation 18 – played by Rachmaninoff:
Variation 18 – played by Arthur Rubenstein
Variation 18 – played by Liberace, his own improvised version
Orchestra in 1968. This video is very special for several reasons. First, Stokowski was the conductor when the piece debuted in 1934 with the Philadelphia Orchestra and Rachmaninoff playing piano. You would think his understanding of this music was better than anyone else's. Second, it gives a very interesting glimpse into the role the conductor plays in the orchestra. My kids always ask me why the conductor matters, and this video answers that question so well: the conductor is the interpreter of the music.
You can listen to the original 1934 recording here.