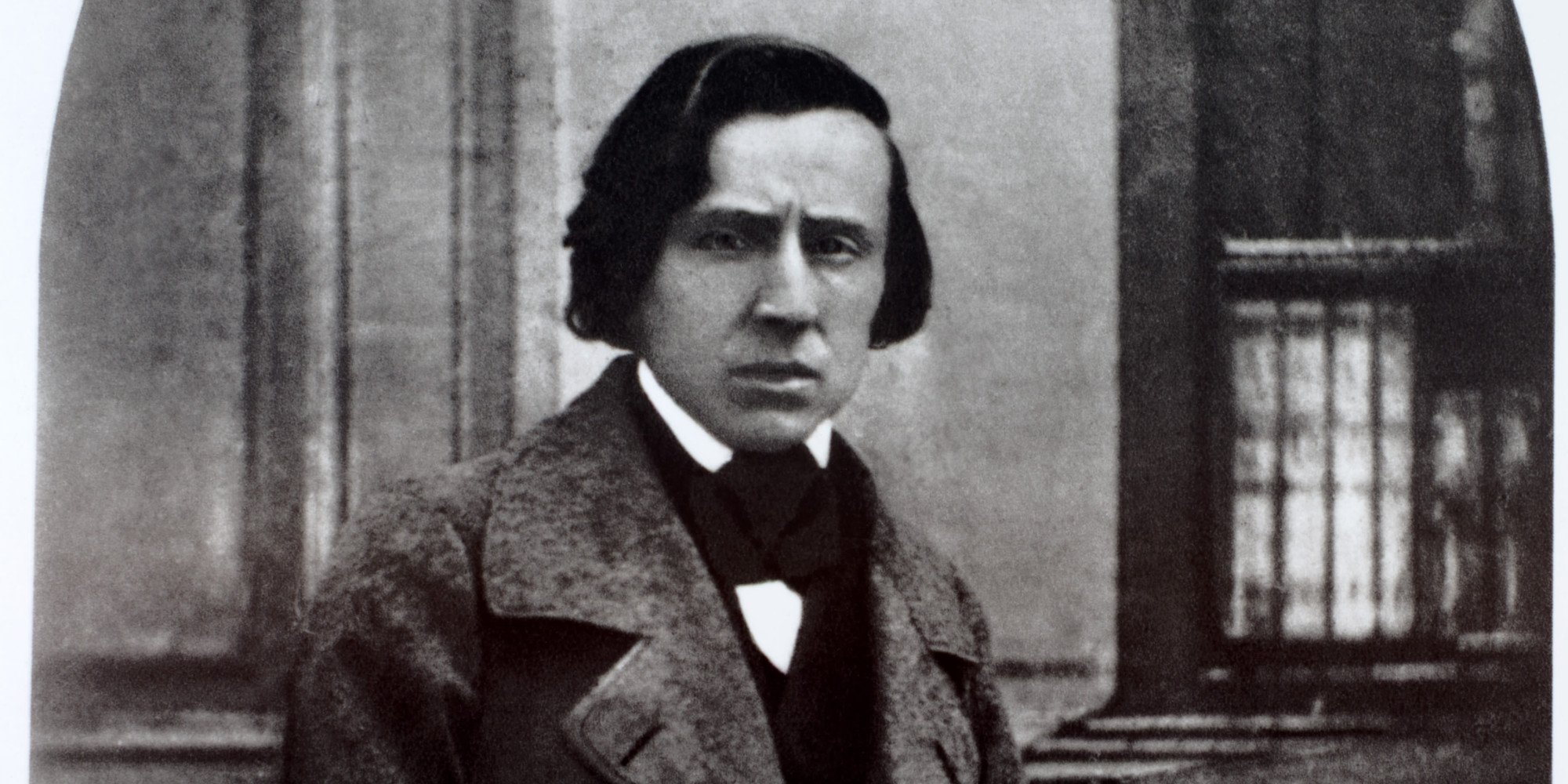 My family is an avid user of Spotify – every family member with the exception of 3-year-old Mia has an account.  Every time we get in my car, Mia says, "Dad, can you play 'Wheels on the Bus Go Round and Round'?" so my Spotify-suggested playlist also features some odd music for three-year-olds.  Personally, I am a Spotify junkie and listen to it all day long.  Having all this music at your fingertips is mind-boggling.
We recently discovered that Spotify has an interesting feature: it can turn any album into a radio station.  For instance, take Tchaikovsky's Piano Concerto No. 1 and turn it into an "album radio," and Spotify will create a random playlist of tracks by composers who lived plus or minus 50 years (my guess) around the time of Tchaikovsky, and who composed piano music and symphonies etc.
Hannah is a very happy and always smiling eleven-year-old who would do anything to spend time with me, even if she has to listen to classical music.  Coming home from our last skiing day trip at Beaver Creek, Hannah and I created a new classical music game.  We took one of those "album radios," and each of us had to guess who composed the track that was playing.  Hannah had to guess first.  Every time, we'd discuss the music.  If it was Mozart I'd tell her to notice how happy and light it was.  If it was Tchaikovsky, I'd call attention to the enormous, bigger-than-life melodies.  With Liszt I'd point out how the piano often sounds like the whole orchestra.
My son Jonah is on spring break, so I don't have to drive him to school at 7 AM.  Instead, this whole week I let my wife sleep in and drove Hannah to school at 8.  We used this opportunity to turn each 20-minute ride into a session of our guess-this-classical music game.  She absolutely loves it – she's learned a dozen new composers.  In all honesty she just loves the game element of it and is incredibly happy when she gets the composer right (which is now about half the time).  We talked so much about Liszt, Tchaikovsky, and Chopin that this weekend we are planning to watch lectures on The Great Courses by (great!) Robert Greenberg about them, and she is actually looking forward to it.
Today I wanted to share with you Frederic Chopin's Piano Concerto No. 2.  Chopin wrote this concerto when he was only 20 years old.  Though this was the first piano concerto he wrote, it was the second one to be published; thus it is known as his second piano concerto.
Khatia Buniatishvili
Artur Rubenstein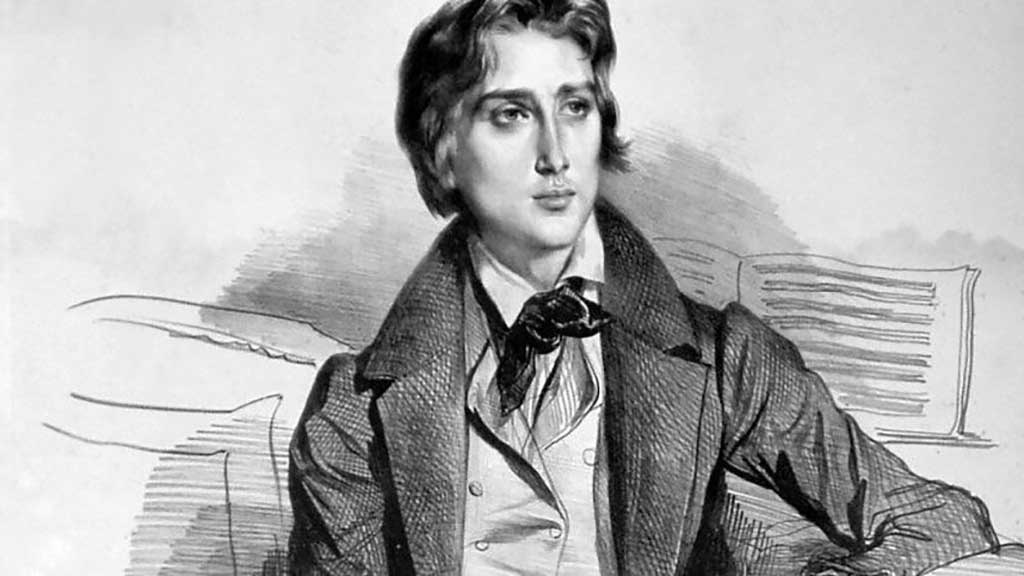 Franz Liszt's Piano Concerto No. 2. If I had to use one phrase to describe this wonderful masterpiece, I'd say it is a "concert of contrast." Everything in this concerto has an opposite. If part of it sounds soft and lyrical, just wait and you'll be treated to a forceful, military march-like section. If it's quiet, don't worry, it will get very loud very soon. If it sounds gentle and bright, don't get used to it; deep darkness lies just a few notes away. There is love and of course devilish hate here, too.
This roller coaster of contrasts has its purpose: It is there to reach into your soul, turn it upside down, and squeeze every possible ounce of emotion out of you. The roller coaster of contrasts is life! Life without contrasts would be  bland and boring. Contrasts are what make us appreciate what we have (and what we might have, and what we have lost). We would not appreciate the beauty of sunrise without the darkness of night. Pain is there for us to value the scarcity of joy. And love is there when we transcend blindness of indifference. It is impossible (speaking from personal experience) to listen to this concerto and not be deeply impacted by it.
P.S. I didn't actually mean to get carried away, but I've been listening to this concerto all day long, and it stirred up so much emotion in me that you got the above.
Khatia Buniatishvili – beautiful performance, though I am not sure I can be totally objective here
‪Mikhail Pletnev
‪Barenboim and Boulez